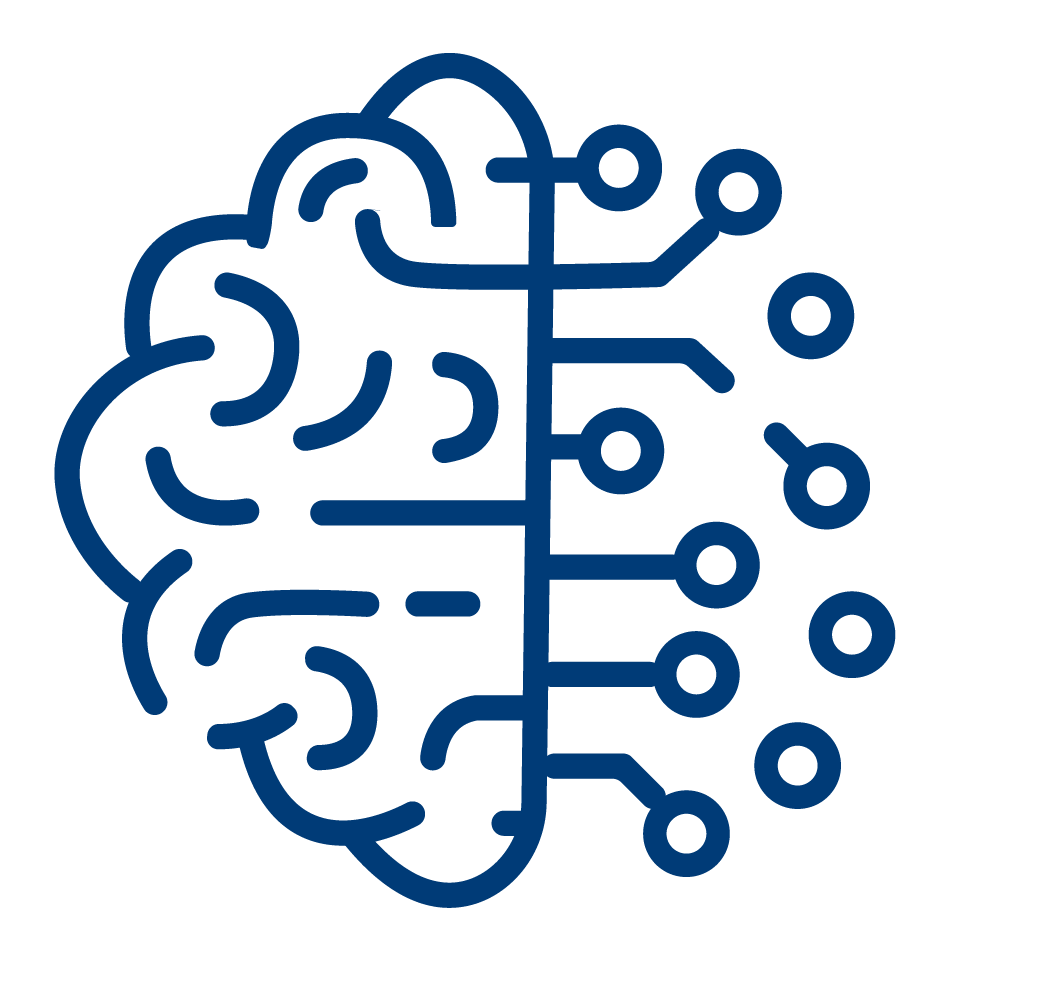 Where science transcends disciplines
No single discipline in science can answer all the questions. That's why one of the major design principles in Science Commons is to encourage and foster transdisciplinary research among the sciences. The facility brings together faculty and students from Biochemistry, Biological Sciences, Chemistry, Neuroscience, Physics & Astronomy, and Psychology. By providing exceptional opportunities for collaboration and discovery, the new facility will challenge students and researchers to consider the wider implications of their work, helping define liberal education at uLethbridge for the 21st century.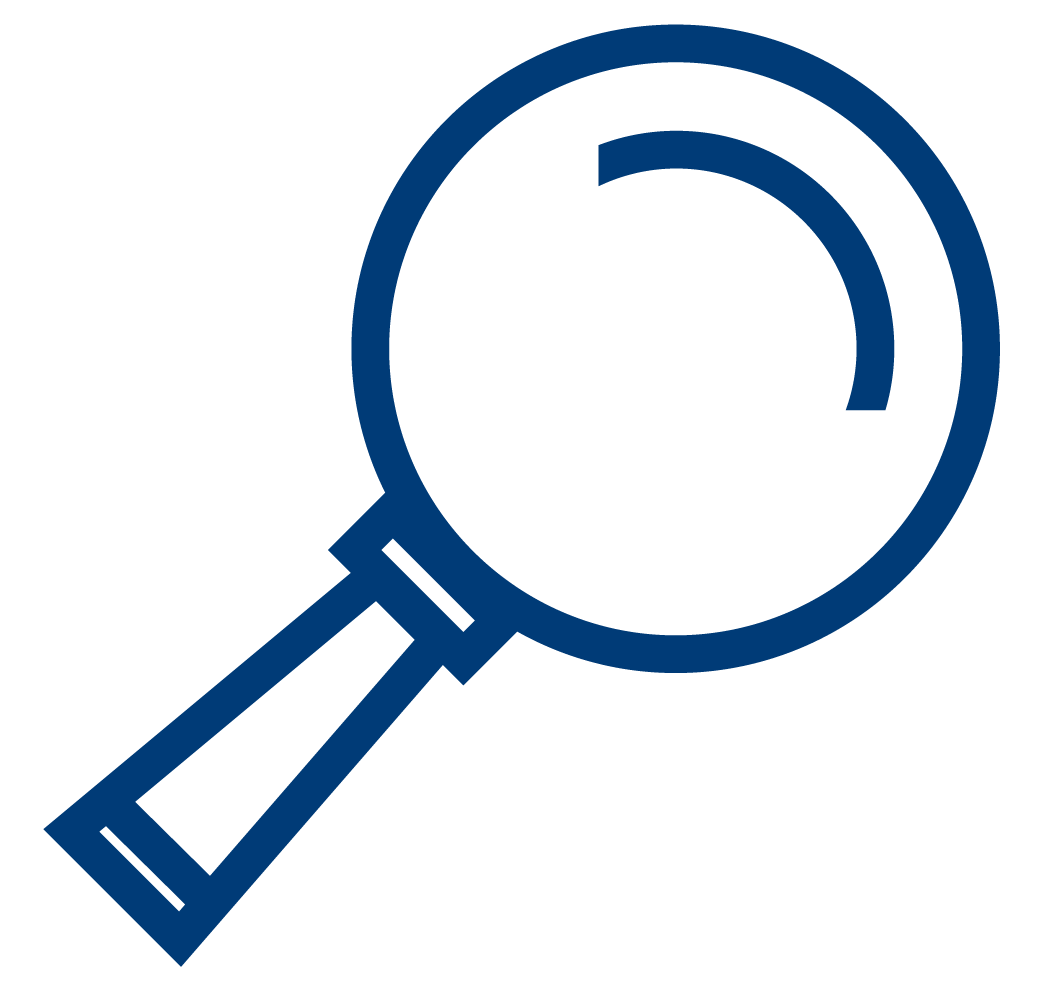 The Science Commons design placed an emphasis on creating spaces with views. Exterior windows provide stunning views of the Lethbridge river bottom, the High Level Bridge and the uLethhbridge campus, inspiring the discoveries of the future. Floor-to-ceiling interior windows truly put science on display, showcasing the extraordinary work that happens in labs each and every day.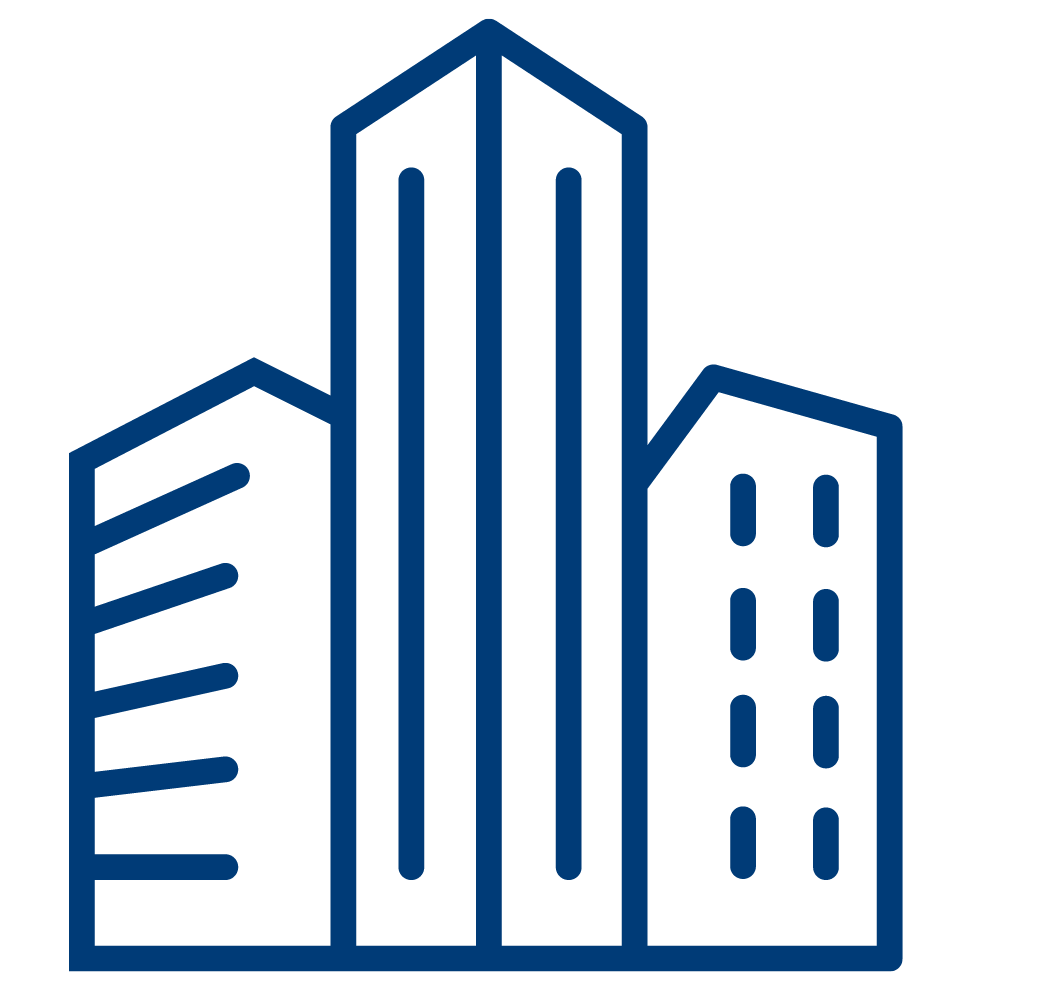 A building for the future
Intentionally designed to enhance the University's sustainability, the Science Commons demonstrates Leadership in Energy and Environmental Design (LEED) and aims for Gold LEED Certification. The facility will help define the University's direction for the future. It will advance our region and province, providing incredible opportunities for generations to come. Learn More.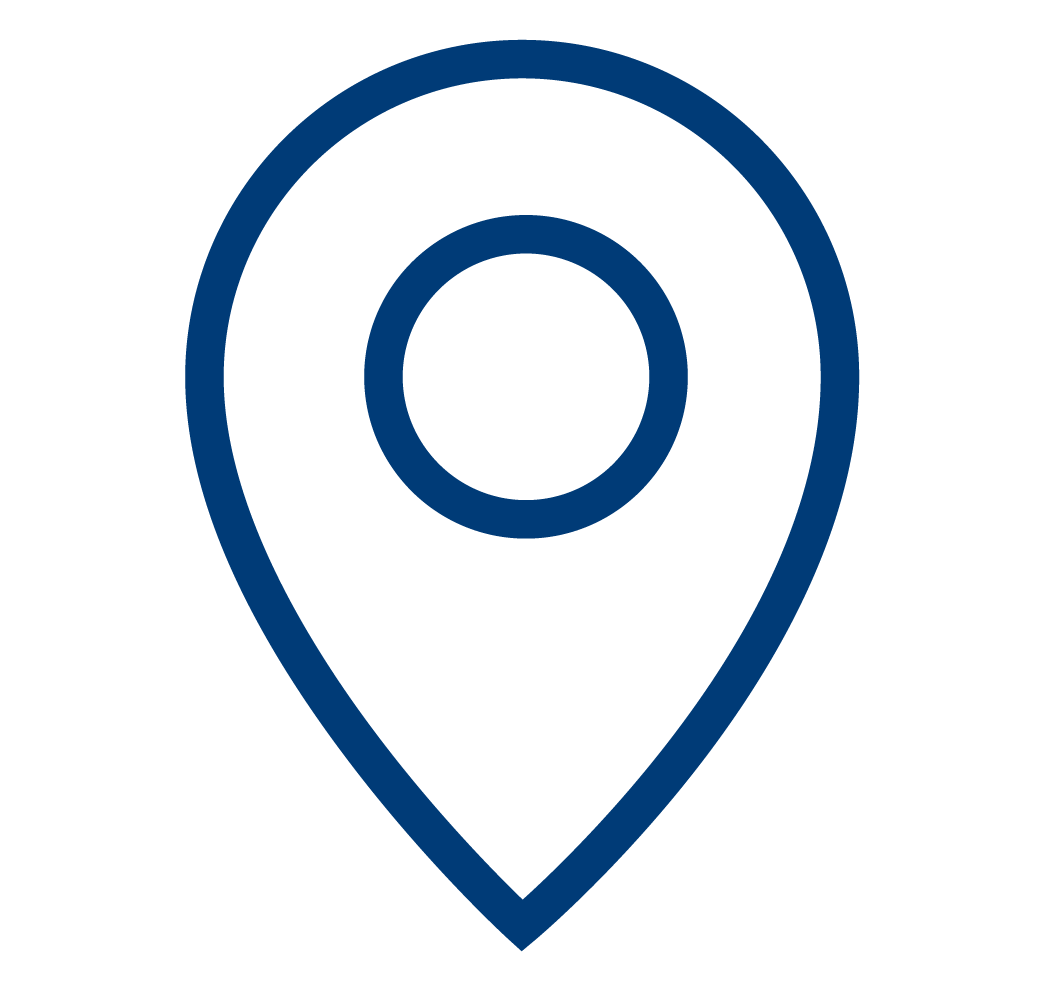 A science centre for southern Alberta
The new building features exceptional laboratories, modern classrooms and dedicated spaces that will double the University's capacity for science outreach activities. It offers rich resources for lifelong learning, provides meeting places for citizens and the research community, supports schools and contributes to the cultural and economic vitality of communities.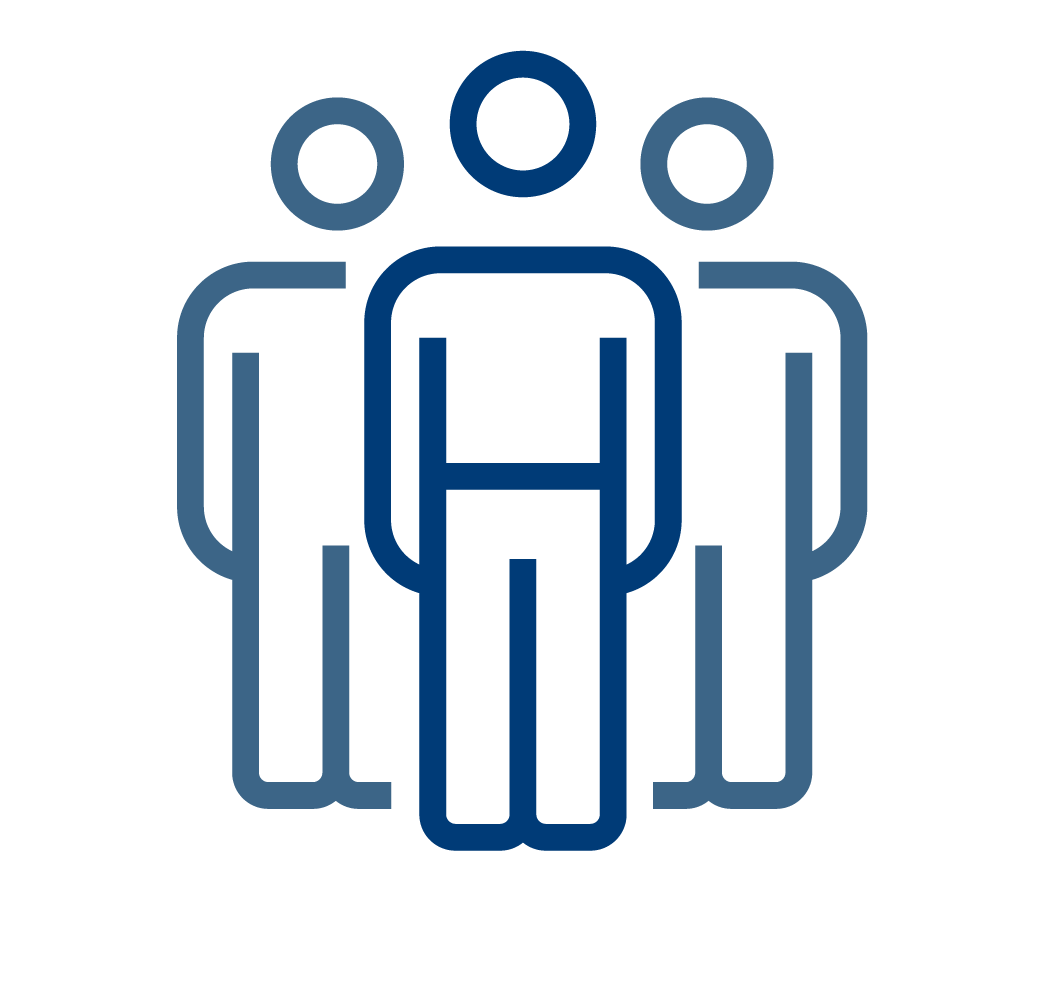 Fostering the next generation
The Science Commons is the place the next generation will credit for the start of their science careers. Undergraduate and graduate students will work with alongside world-renowned researchers as they tackle the universe's most perplexing questions. They will work in state-of-the-art spaces and their learning will be supported by the tools, equipment and resources to help them thrive.